Updated on: March 18, 2019.
Pics that I've taken over the years that I thought turned out out real well. This album is still a work in progress. It will take some time to sift through the pics and add the ones I really like. 56
I love this photo taken by SW Ohio Lines!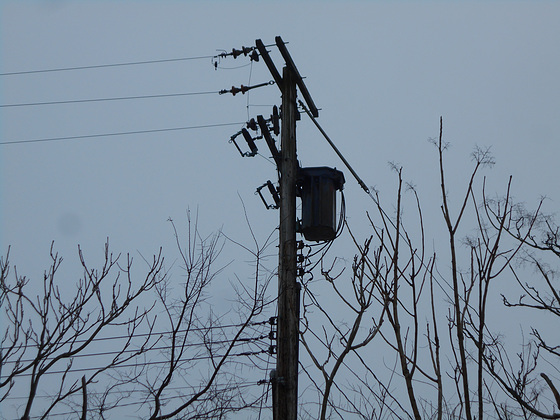 ---
Place of residence: United States
Member of the club since 2013 • 82 326 visits
---