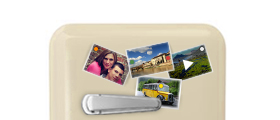 Keep endlessly your photos and videos
Gather your photos taken from your phone or scattered on your computer. They will be safe and you will have them all at hand.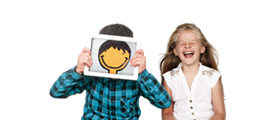 Share your greatest emotions
Family, Facebook, the whole world or just yourself: share with whoever you want while keeping control of your privacy.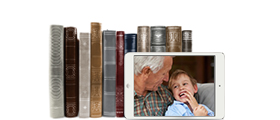 Your story writes itself and for a longtime here.
Display all your memories to tell them better later on. We will assist you with tools that are easy and convenient.
---
A few photos recently posted and that are popular...
---
>>>>>>>> Join the thousands of people who trust us >>>>>>>>