Updated on: July 20, 2018.
Ipernity Explore, album created on April  2, 2015
Images that have been featured in Ipernity Explore. Heartly thanks to everyone for the friendly comments and faves.
Lechweg, album created on July 26, 2016
27 items in total.
Eine Jungkatze versucht sich zum ersten Mal mit einer Maus, welche die Alte gefangen und dem Jungen vorgesetzt hat.
-
See all videos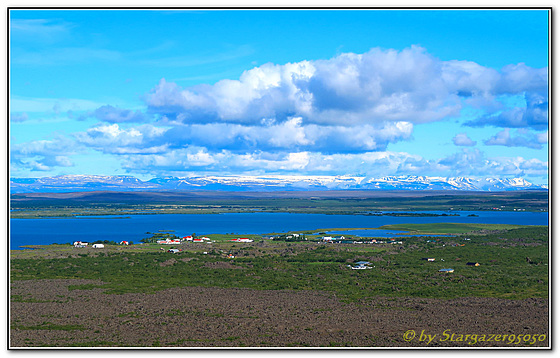 ---