Updated on: April 26, 2008.
A little pocketsized booklet containing nine coloured pictures of Budapest. Probably made in the 60s for tourists - quite affortable 10 forint.
Live, album created on September 24, 2007
photos taken during concerts
Stasinismus, album created on September  2, 2007
take a trip through the former minesterium für staatssicherheit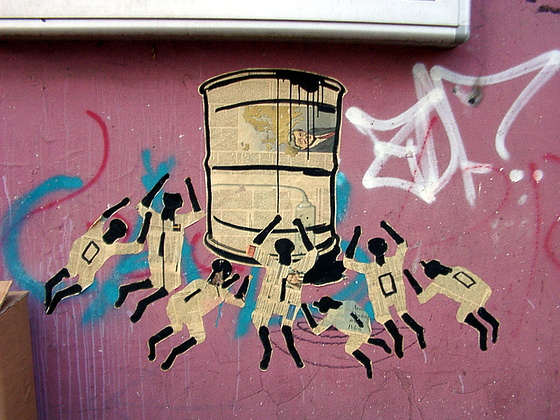 View all favorite photos | Only those by ୱ Kiezkickerde ( ͡° ͜ʖ ͡°)
---
Place of residence: Hamburg, Germany
38 years old. Born on October 31, 1980.
86 967 visits
---