golden potshots, album created on November 23, 2013
some of the slightly better ones
Many towns are spoiled by modern seats and tacky-looking bins and bus-stops, so here's a reminder of how nice the traditional stuff looks.
The appearance of our streets has been so spoiled by the craze for "home improvements" with plastic windows and exterior wall-painting, that it's nice to see a few houses still in their original style.
Updated on: May 23, 2019.
Anne Marie Waters talking about rape gangs, child marriage and FGM
-
See all videos

I love this photo taken by Andy Rodker!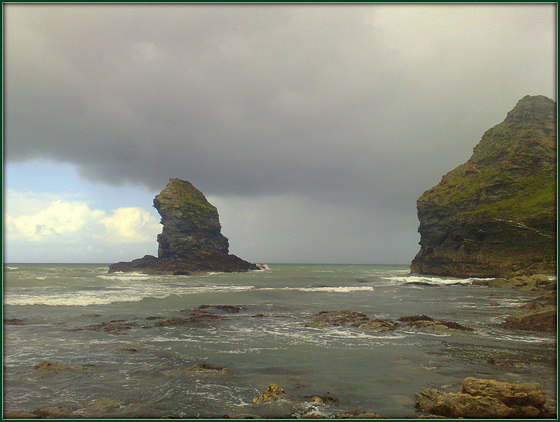 ---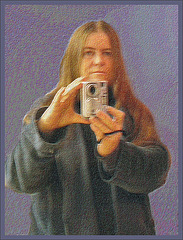 Place of residence: United Kingdom
119 years old. Born on January 1, 1900.
Member of the club since 2013 • 83 255 visits
---