Updated on: April 23, 2019.
High and Over, album created on July 20, 2018
A viewpoint on the road from Seaford to Alfriston, offering superb views over the Cuckmere River 100 metres below. It turns out to also be a launching point for the local paragliders when the wind picks up
On the outskirts of town, and easily walkable (what else to do when there's nothing but a televised wedding to watch at home)? I'd never been before, so I was long overdue a visit. And it was well worthwhile! Ponds and meadows, hides, woodland and boardwalks, so plenty to occupy the camera for a few hours. Friends of Warnham Nature Reserve website.
Edinburgh, album created on September 26, 2017
12 items in total.

I love this photo taken by Doug Shepherd!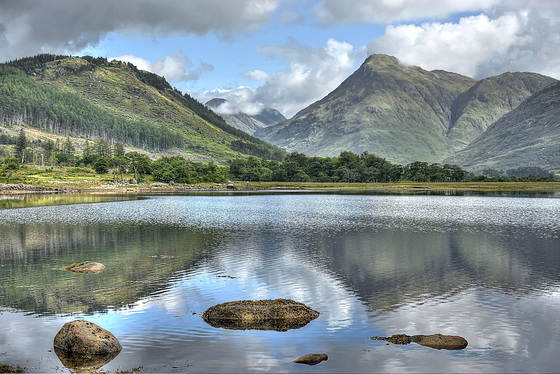 ---