Updated on: March 11, 2019.
I live here, on a small patch of scrub in the Adelaide Hills district of South Australia. thispatchofremnantscrub.blogspot.com.au/2010/04/here-it-is.html Because of its shape and the general "poorness" of it (dry and exposed), the ridge it occupies above Aldgate Creek was not considered worth fencing for grazing. As a direct result, it retains much of the original vegetation. It has also seemed by passers by and neighbours to be "vacant" and has been used by dog lovers as a place for running a…

I love this photo taken by kurakongolia!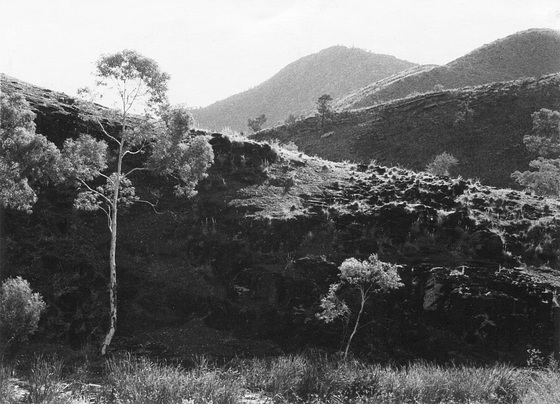 ---
Member of the club since 2013 • 64 730 visits
---