Updated on: December 25, 2009.
Lilli, album created on November  2, 2009
Here she comes ;) On 22.05.2009 she settled in. After 10 months of teariness because of Hans death it was time for a new pet who needs love and home. I look 1 month hundrets of announces till I found her ;) She wasn't my optical favorite and I don't know why I klick on her picture. But I've done (!) and visit her a view days later. What should I say, it was love on the first look. Lilli comes from Sardinia over animal protection and is ca. 1 year old. She is very more sweet and lovely as any…

I love this photo taken by ©Brigitte!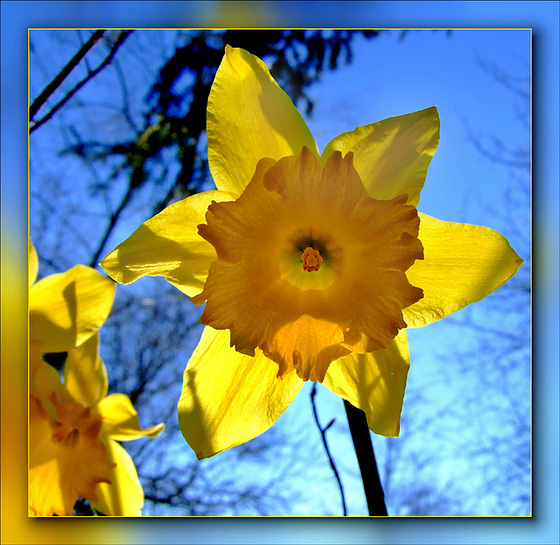 ---