Updated on: May 20, 2019.
All true, you know. Ask a physicist if you don't believe me. See also: en.wikipedia.org/wiki/Measurement_problem Ask the same physicist about this and watch him look for the nearest wall to bang his head on.
-
See all videos
I love this photo taken by John Oram!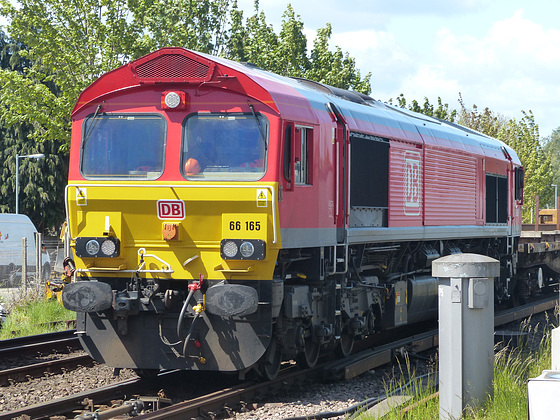 ---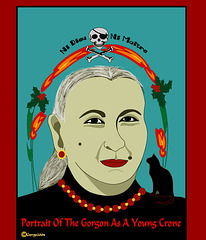 Member of the club since 2017 • 48 597 visits
---