Updated on: May 14, 2014.
My grandsons had a great time playing at being pool-sharks. (I'm glad no one in authority checked up on the racket... ;) Actually it was after-hours and I don't think anyone here is very concerned about it anymore.)
-
See all videos

I love this photo taken by Phil!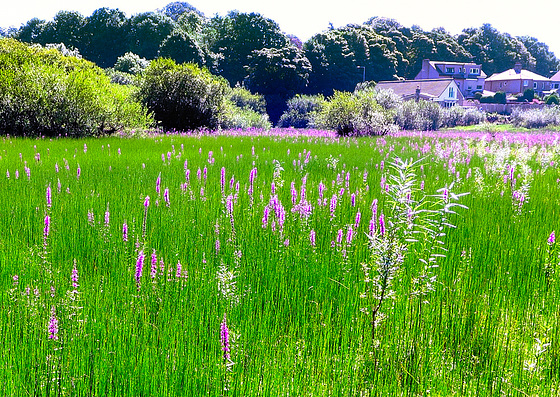 ---
Place of residence: United States
33 724 visits
---