Updated on: February 28, 2017.
Pfälzer Wald, album created on February 28, 2017
19 items in total.
some images taken on small hike around the place my wife comes from. A weathers change was upcomming what was to be seen in the couds
Bad Dürkkeim, album created on November 22, 2016
a short walk over a small hill named "Weilberg" in very north of Bad Dürkheim. Almost fully covered with vinyards it ends in a phantastic color spectacle in fall.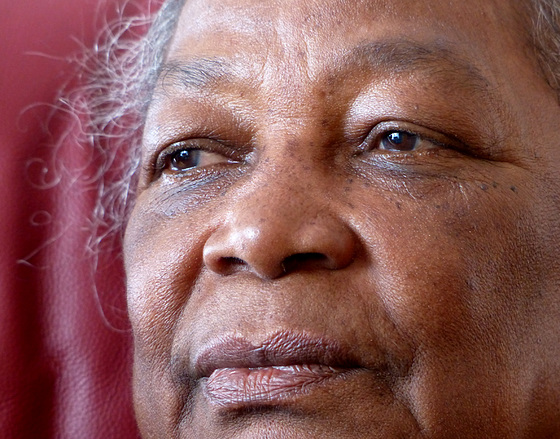 View all favorite photos | Only those by Christel Ehretsmann
---